Unit Development Canberra Wide
Unit development in Canberra can be complex. There are many factors to be considered to make your development a success. From the obvious design of bedrooms, lounge rooms, kitchens and bathrooms, to the less obvious and sometimes complicated factors such as electricity, sewage and drainage – every component has to come together seamlessly. If you're considering investing in a unit development, you need a reliable builder with local experience in the Canberra region to maximise your potential return on investment.
At Abode Constructions, we take pride in being one of Canberra's leading builders. We are known for our innovation, reliability and meticulous attention to detail and have consistently demonstrated those values within the building industry in Canberra.
Unit development in Canberra – one size doesn't fit all
At Abode Constructions, we're equally committed to delivering excellence, whether the job is small or large. We have experience across a variety of projects – from duplex and triplex units to strata and multi-unit developments.
Regardless of the size, scope or location of the project, we'll work closely with you every step of the way to make sure that every centimeter of your land is put to good use. Ultimately, our innovative and forward-thinking approach means that you get the best possible return on your investment.
Investing in a unit development in Canberra gives you many options – and so much freedom. You can live in one unit, while selling or renting the others. Or you can rent or sell all of them, while living somewhere else. Whatever pathway you're planning on taking, we'll make sure that the development process is completed to incredibly high standards, making your units as appealing as possible to future tenants and buyers alike.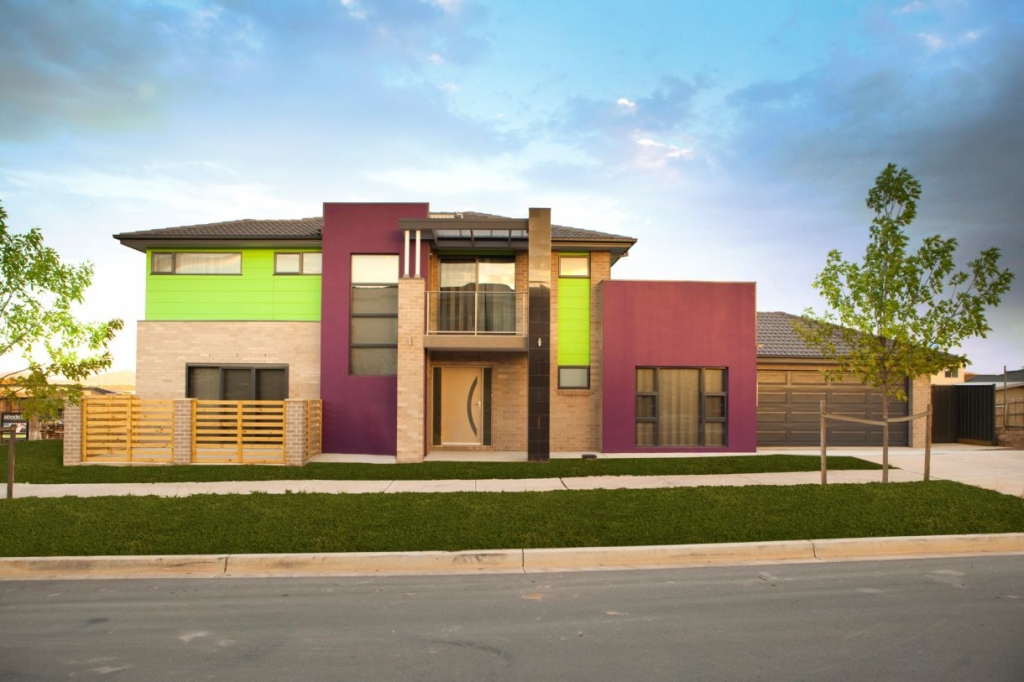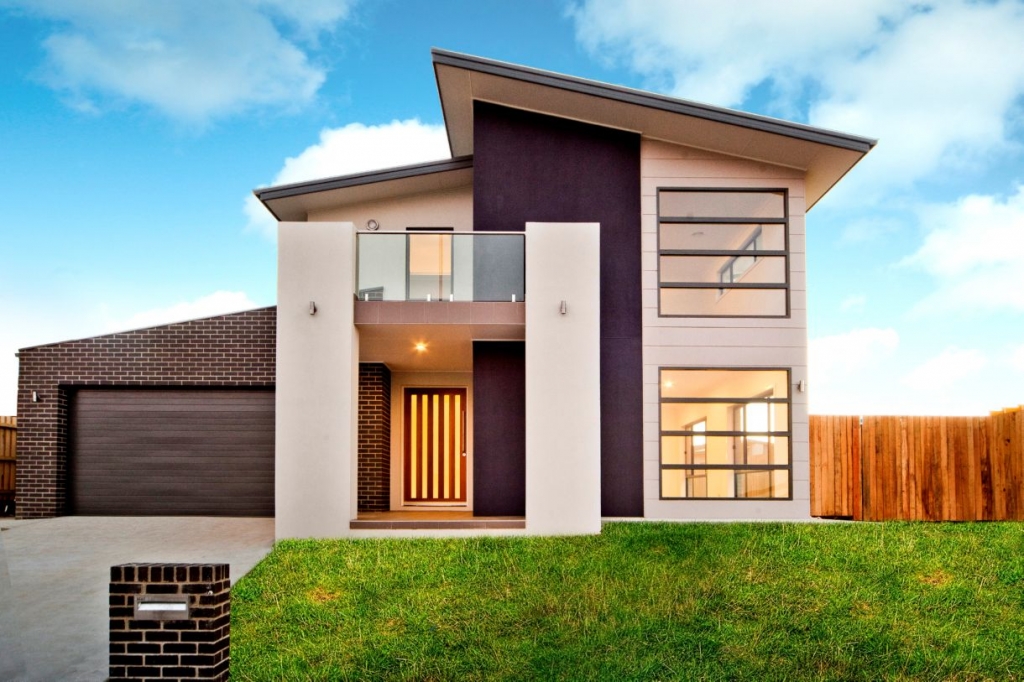 Com leadership and learning part 1 – the future of educationit is interesting when you start reading out of your field how
writing a research paper
many interesting ideas one discovers that are applicable to education